Last week one of the largest BarCamps for User Experience Professionals with 500+ active participants from all over the world met in Berlin.
The event is held since 2009, planned by a team of local UX enthusiasts, and run during the weekend by all participants.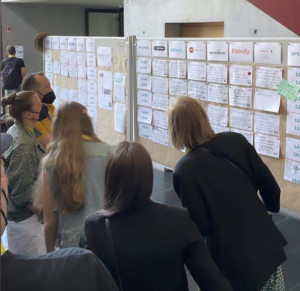 It was amazing to see so many engaged global professionals on the topic of UX and a vivid exchange on a lot of topics from the crowd for the crowd. And I once again realized how big the whole environment is – ranging from Burnout to Paper Prototypes.
We also participated a session on Subscriptions in the premium and luxury segments. This is also where I want to thank Lucy for preparing and presenting this one together.
Here's the deck – may it inspire you and feel free to contact Lucy or Me on the topic.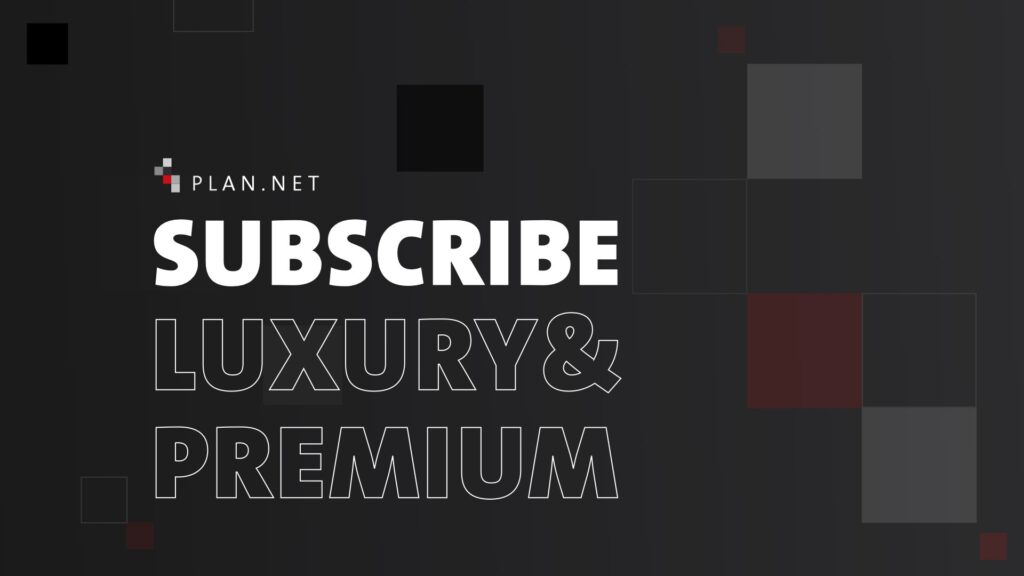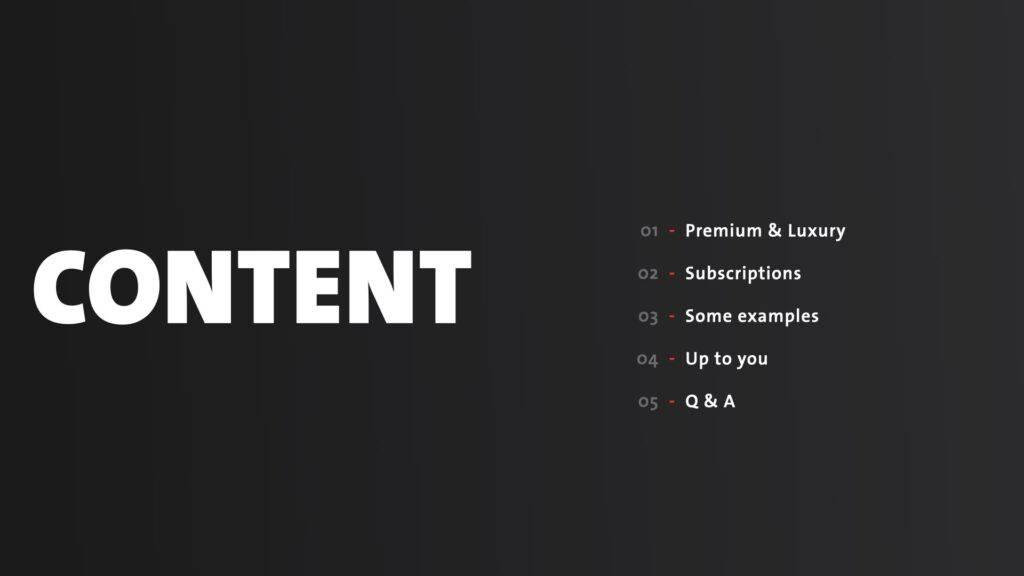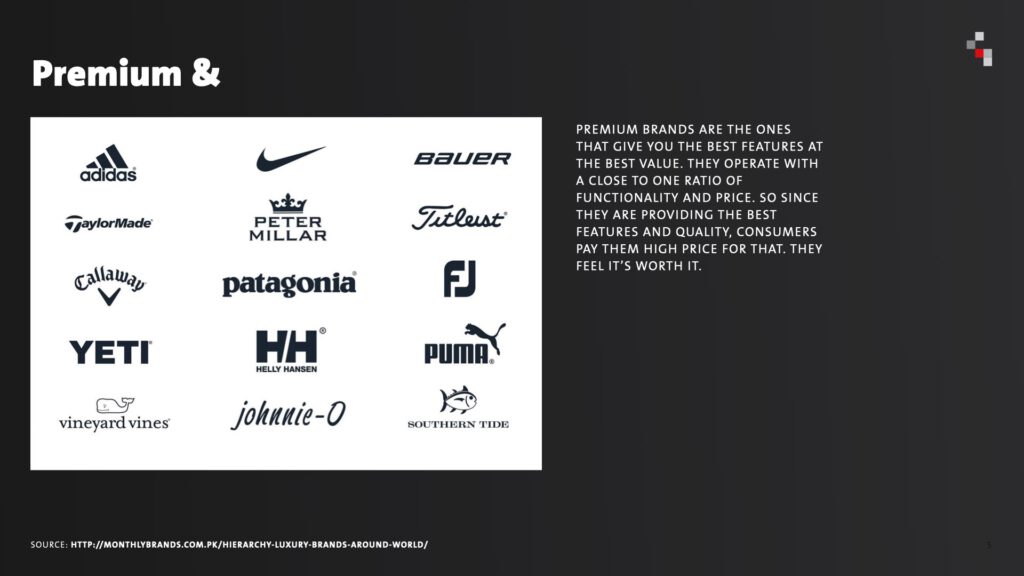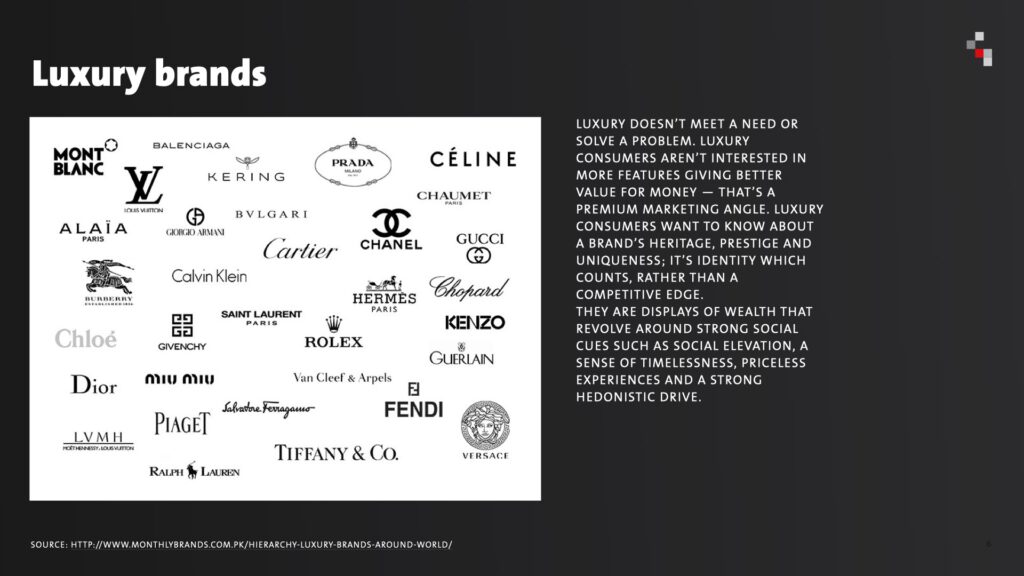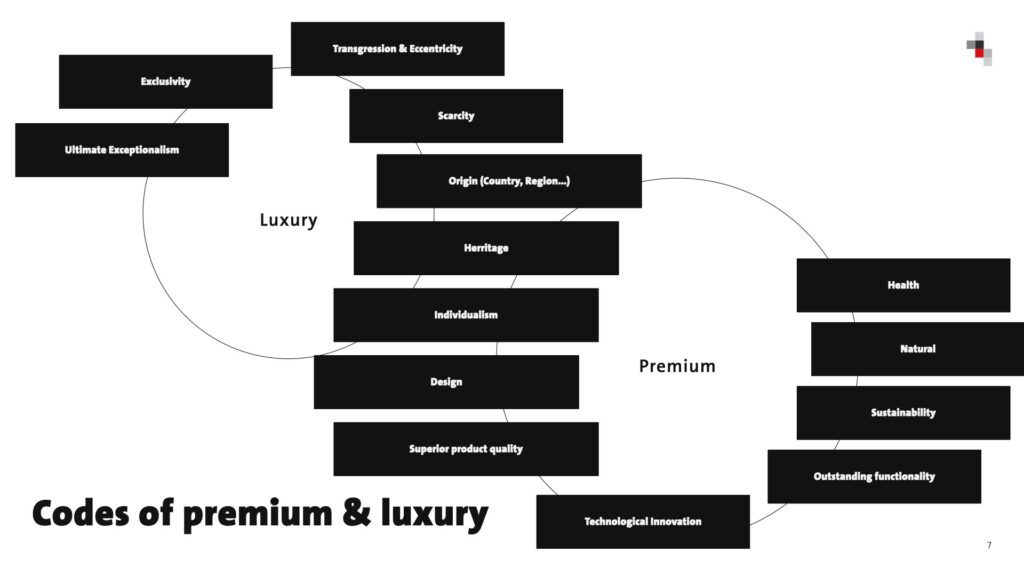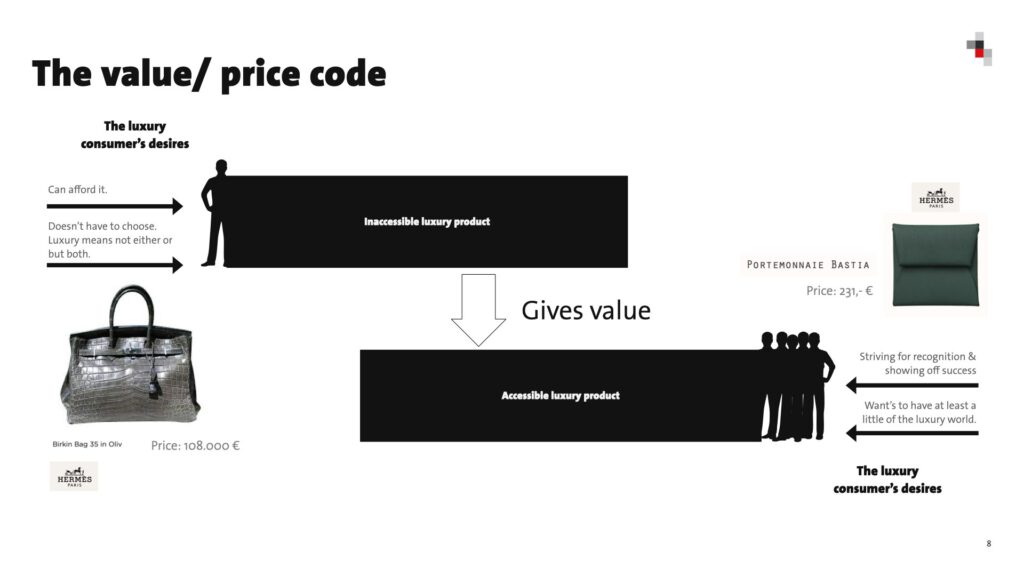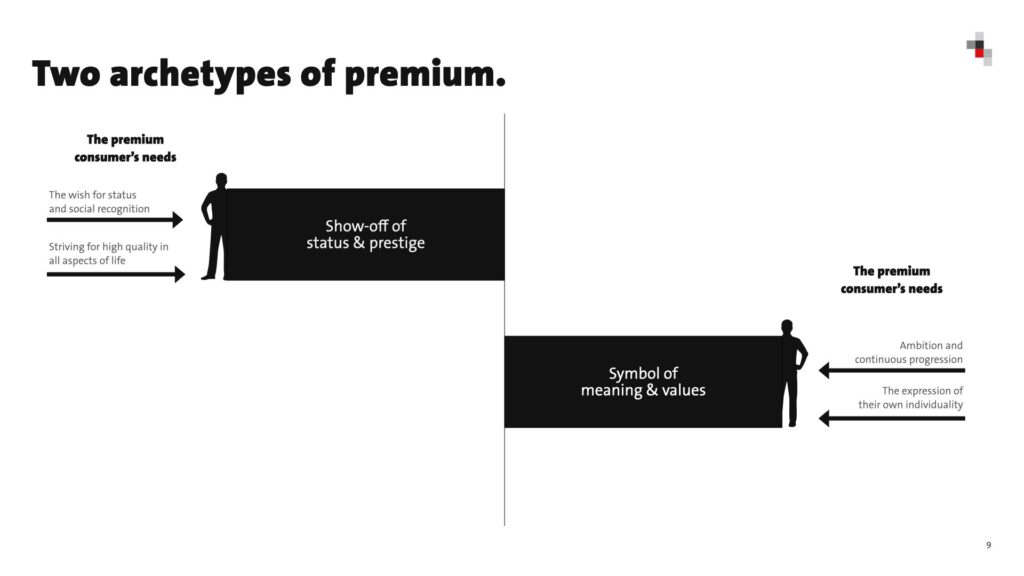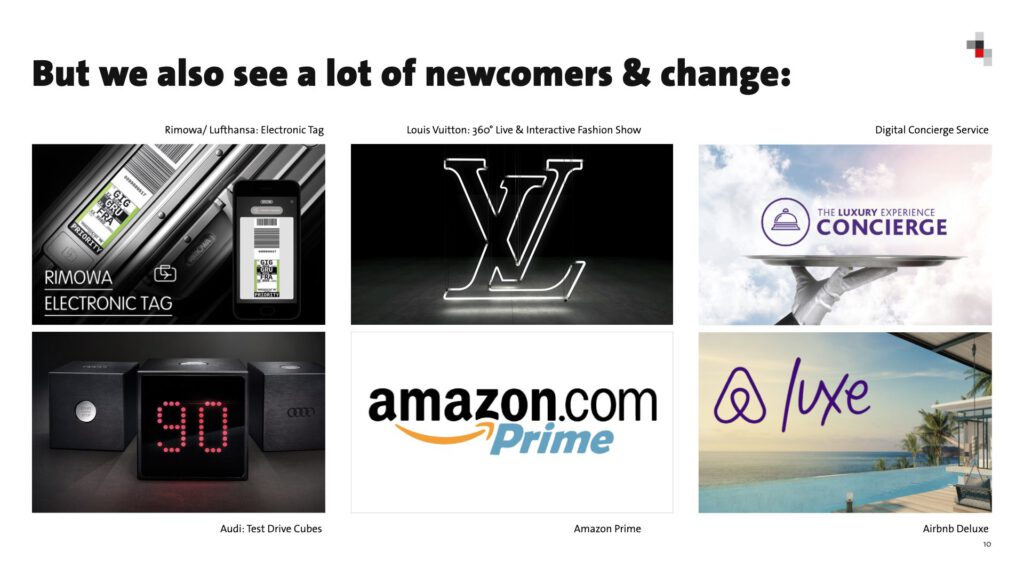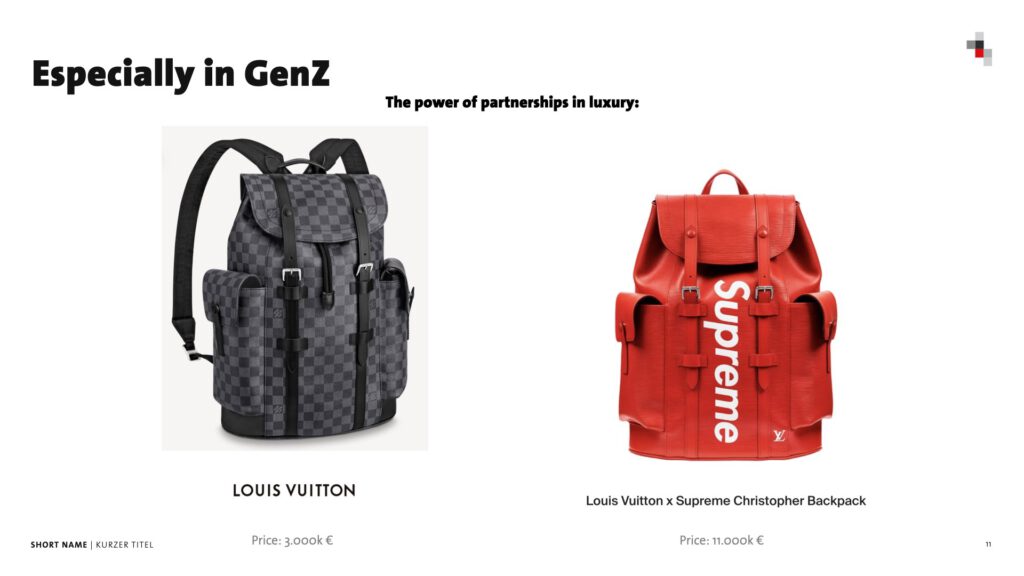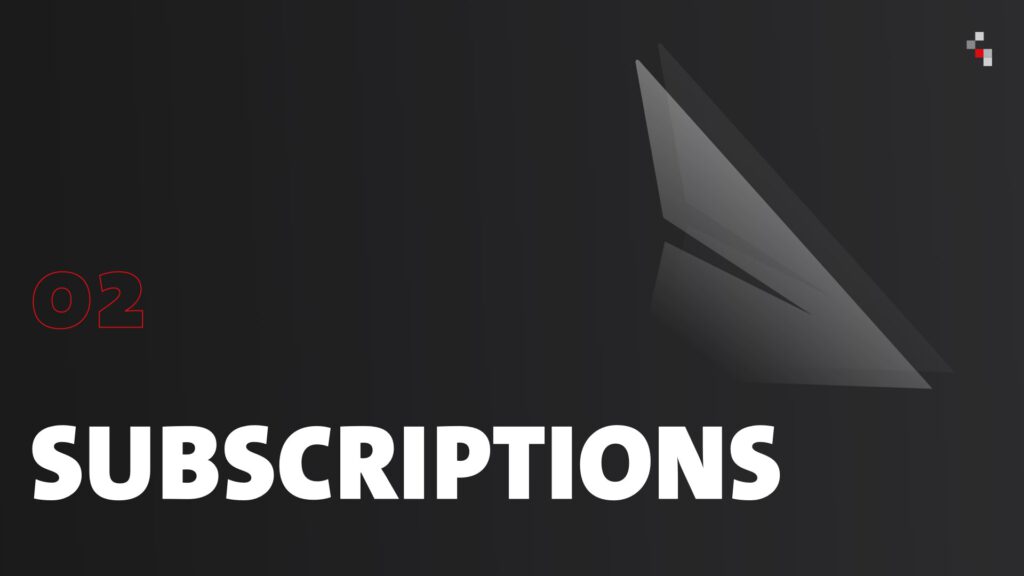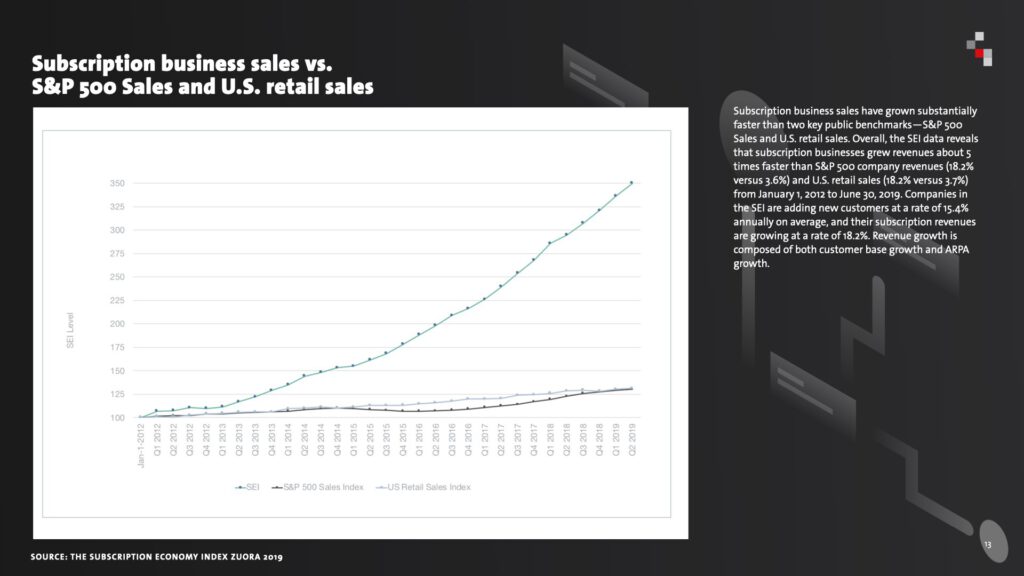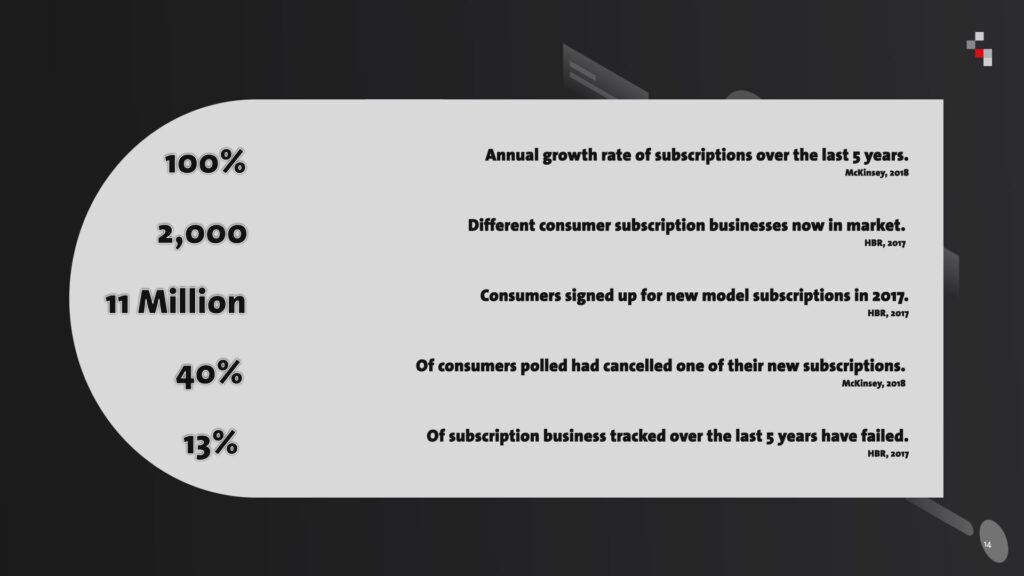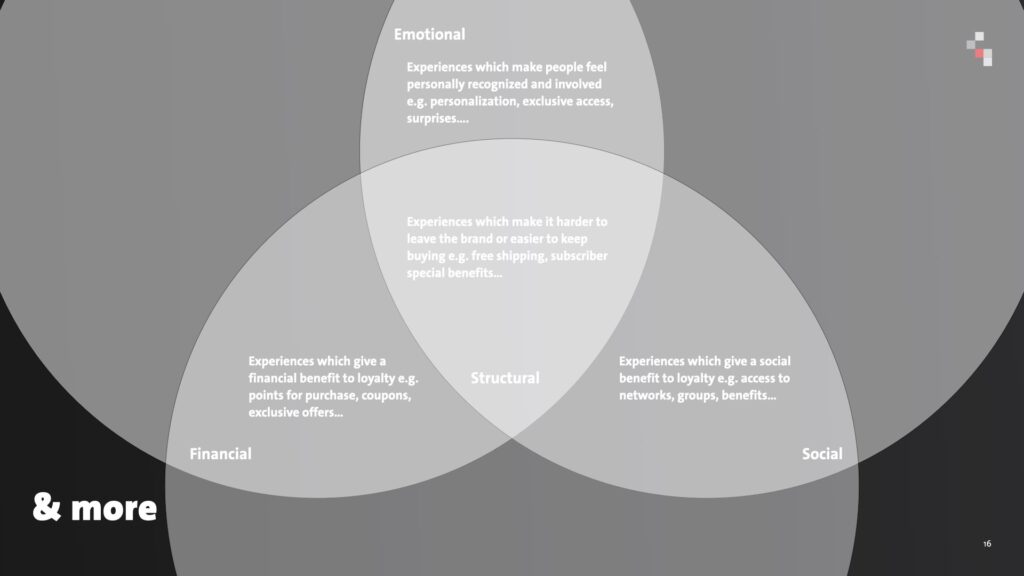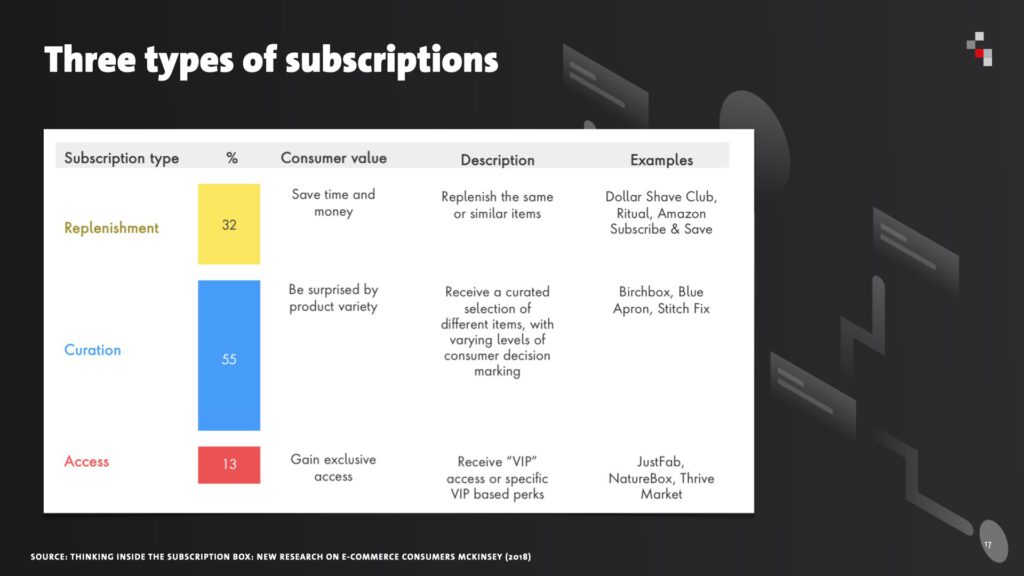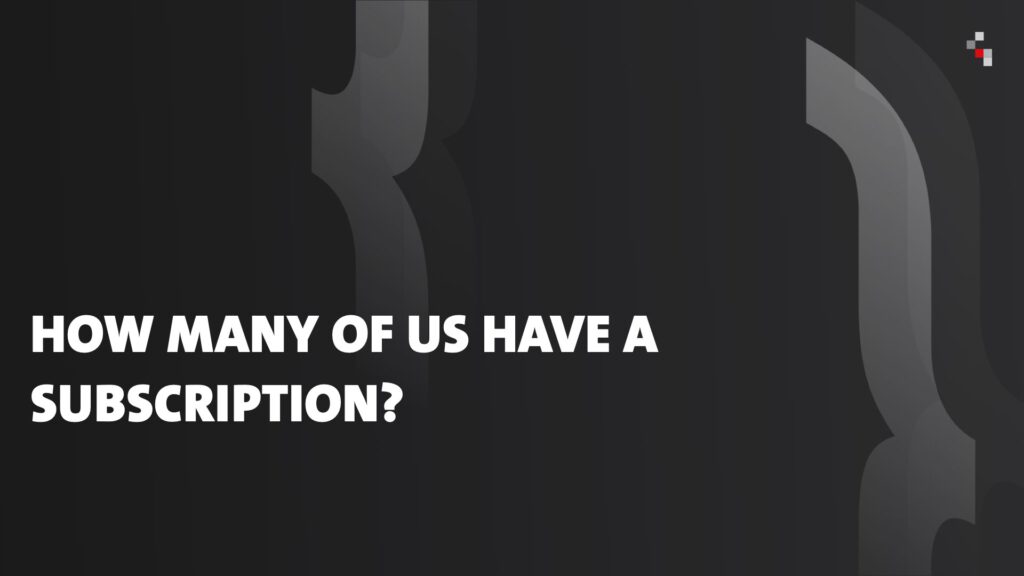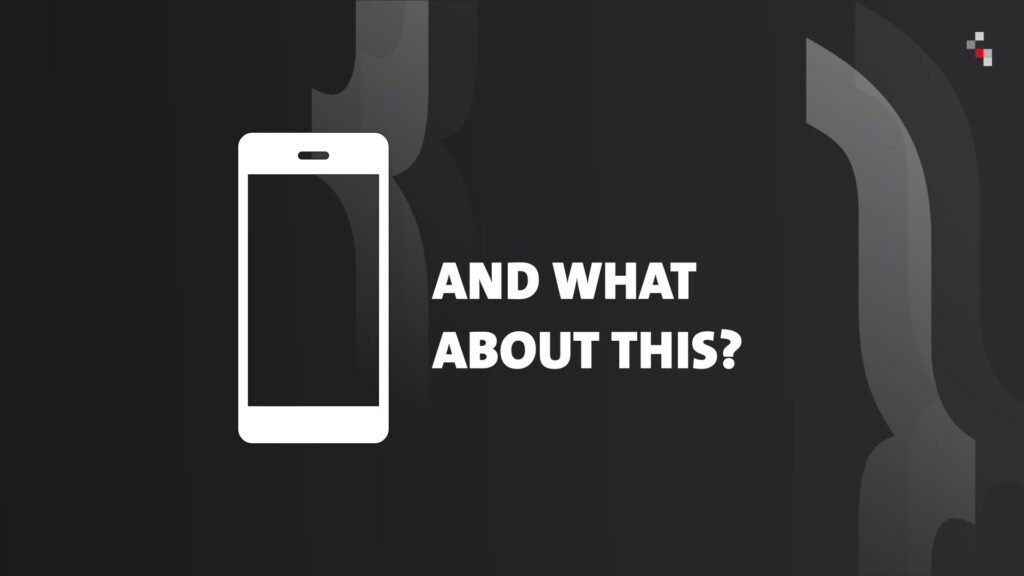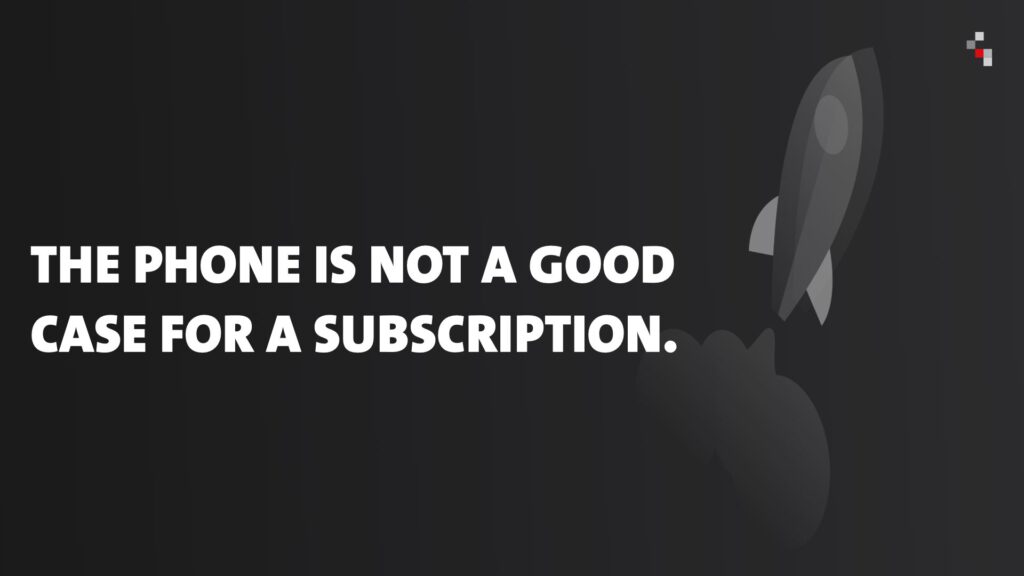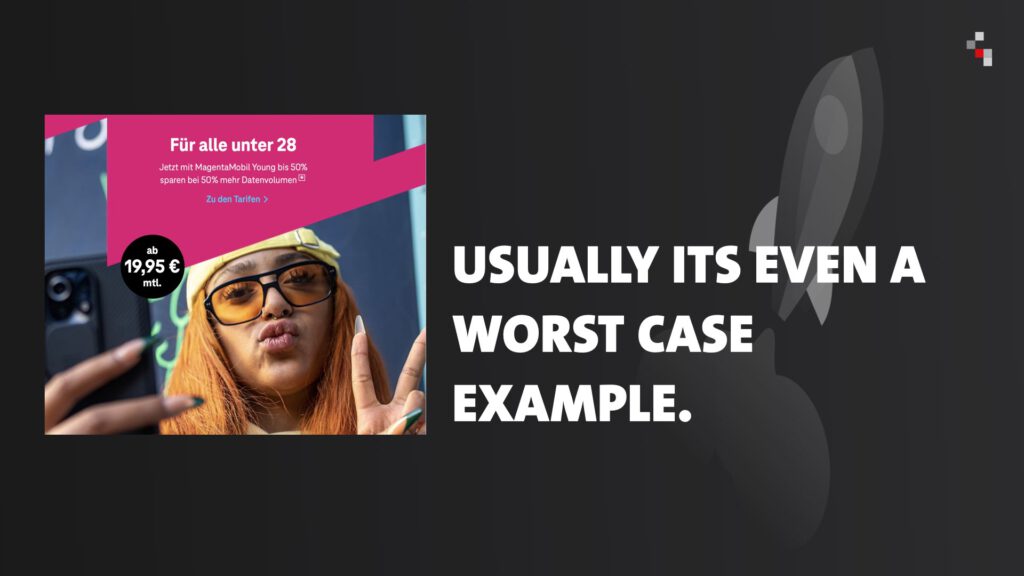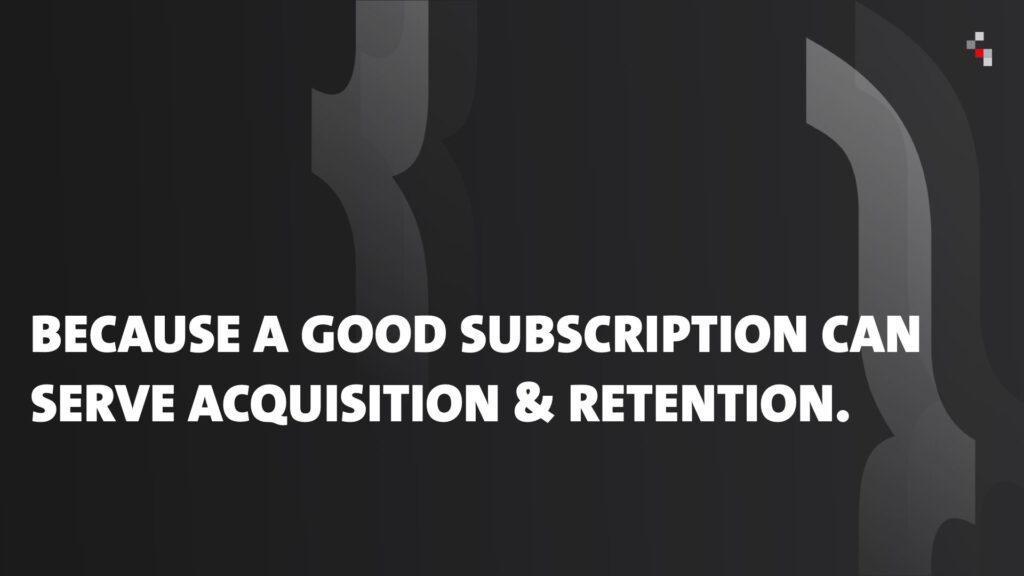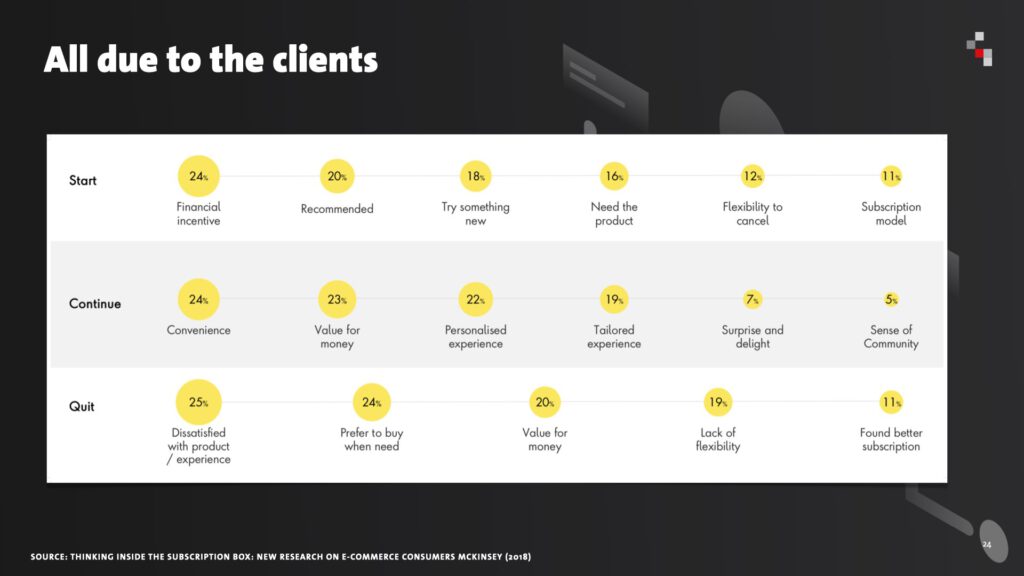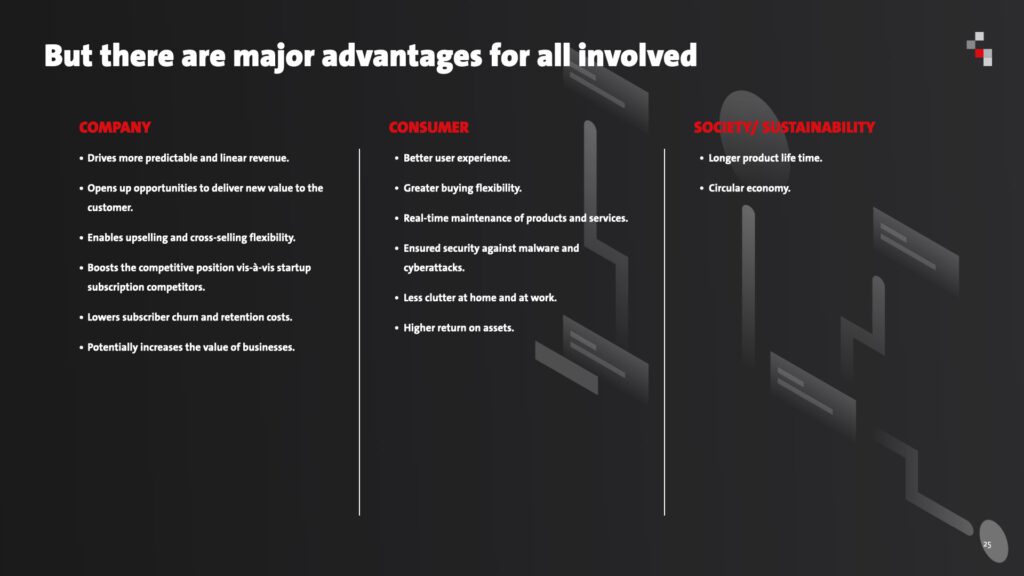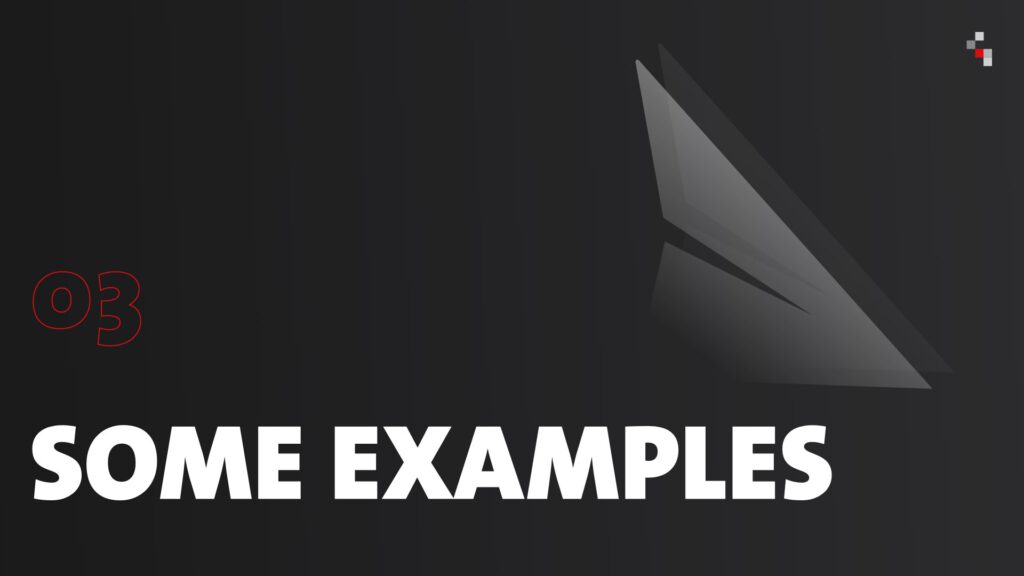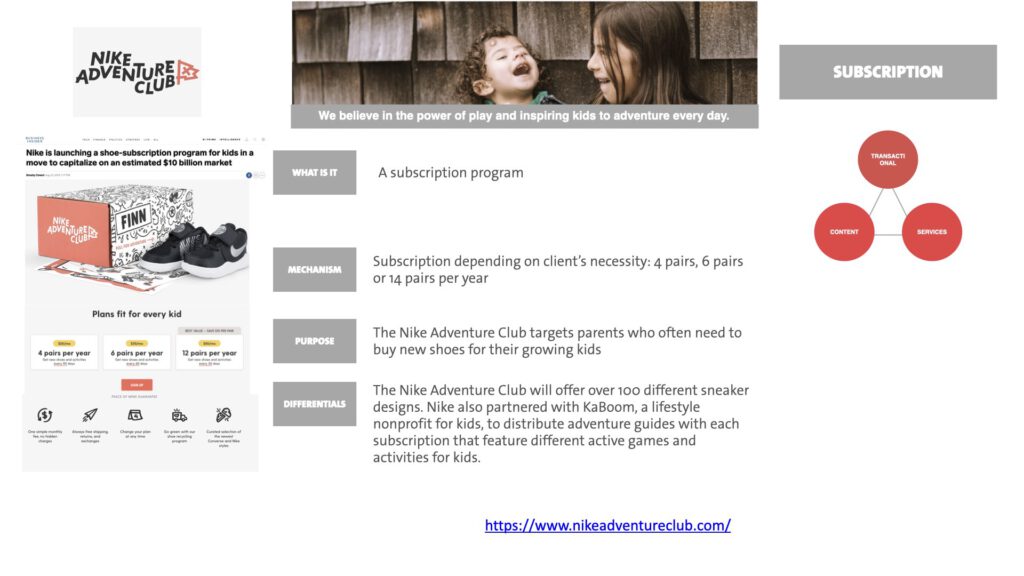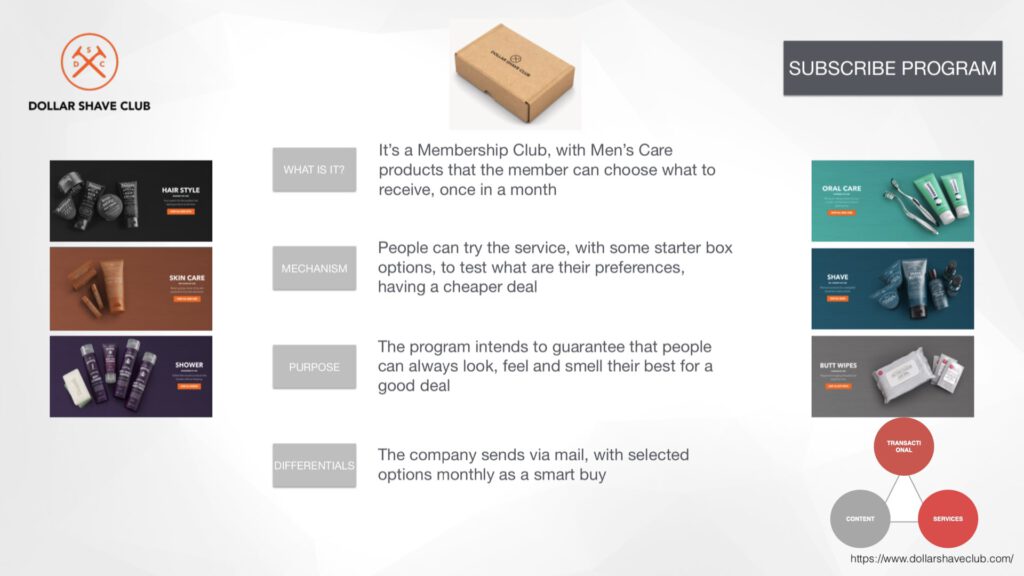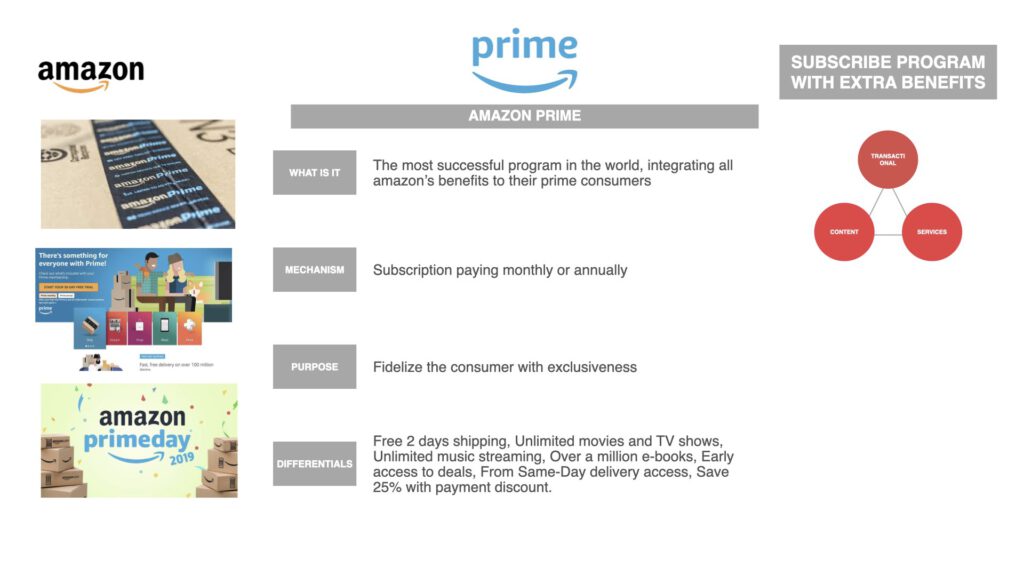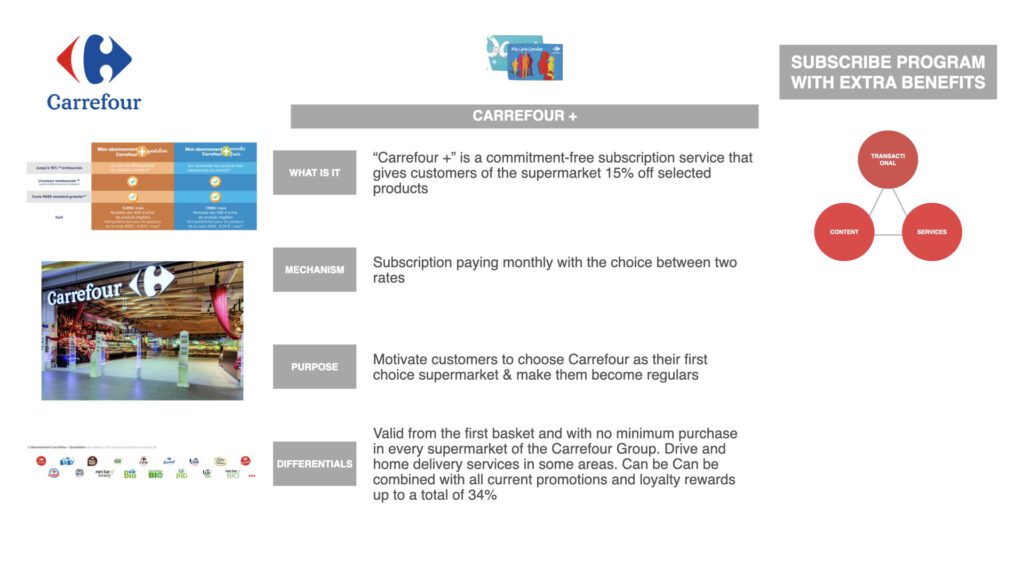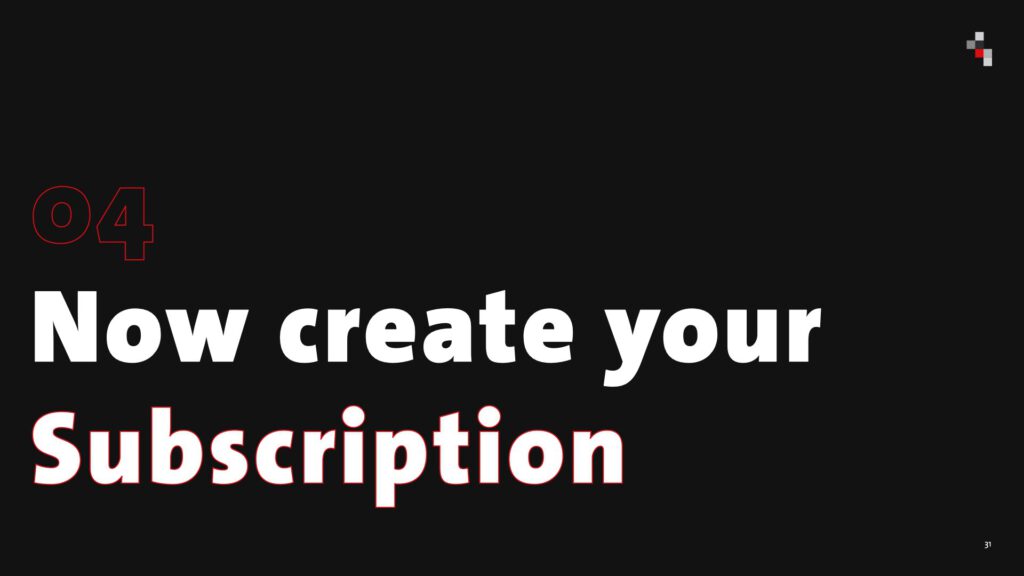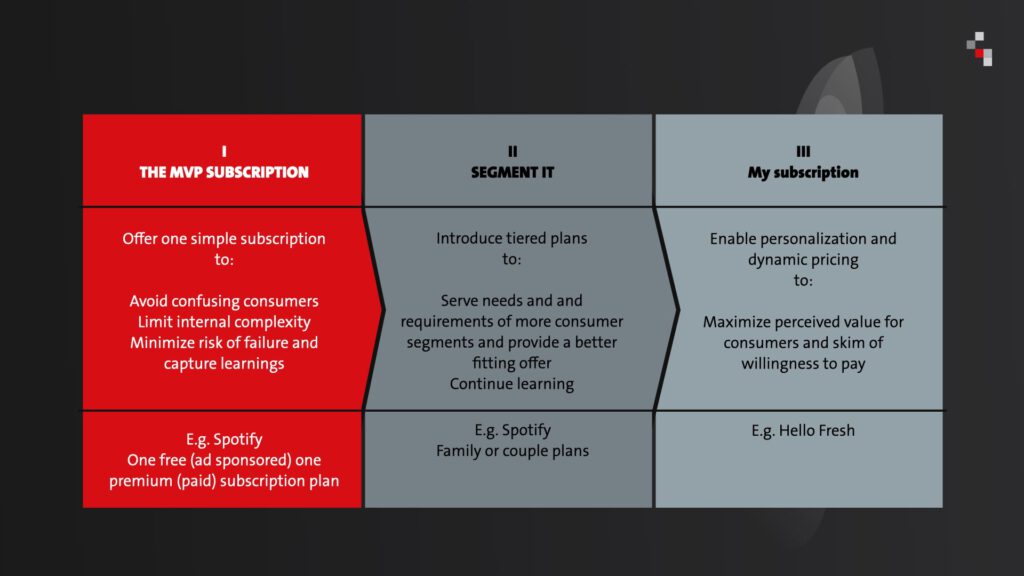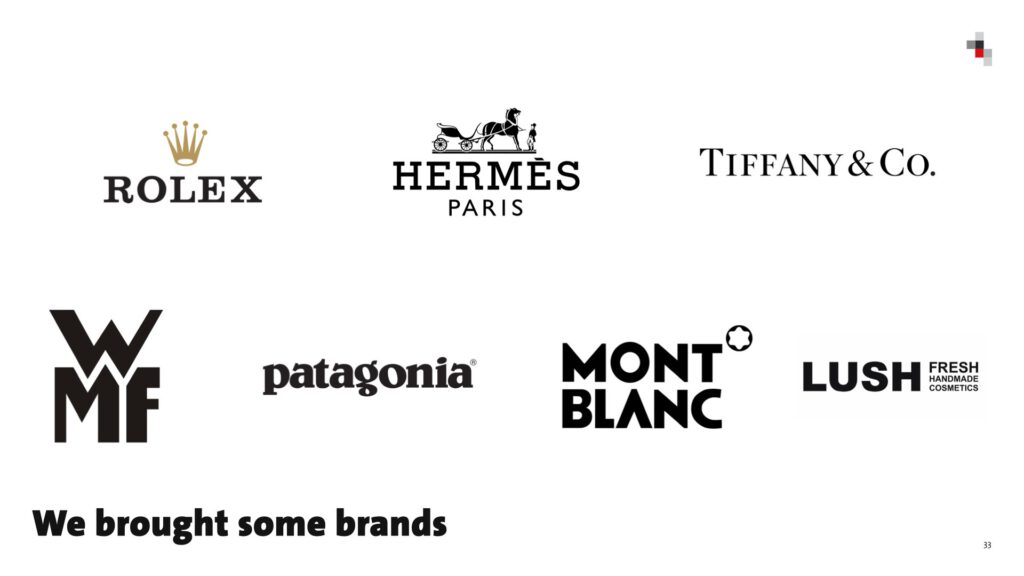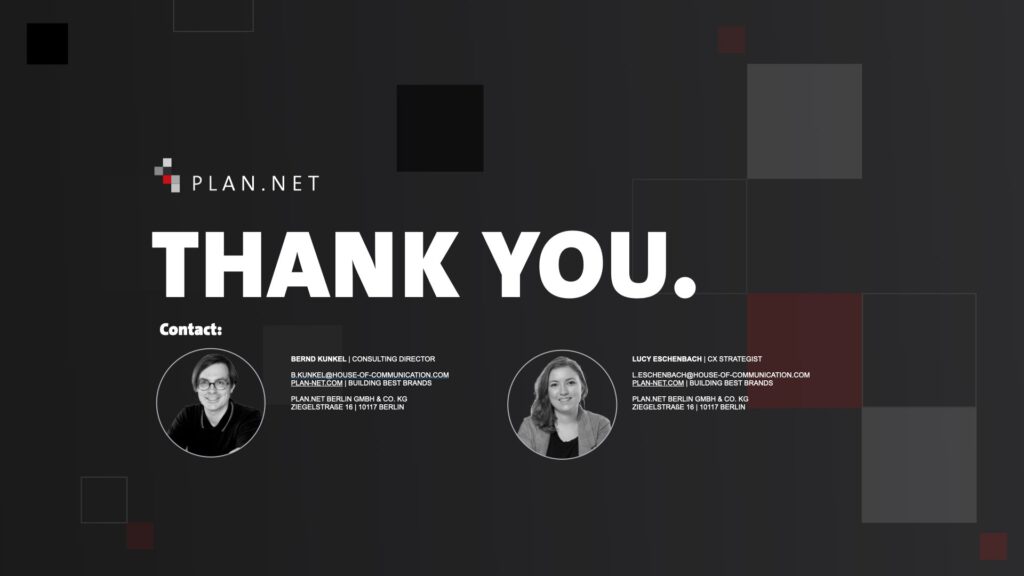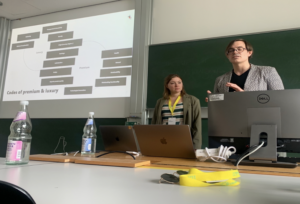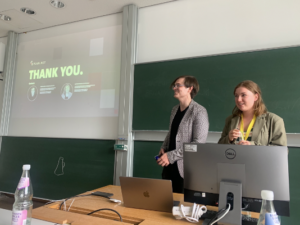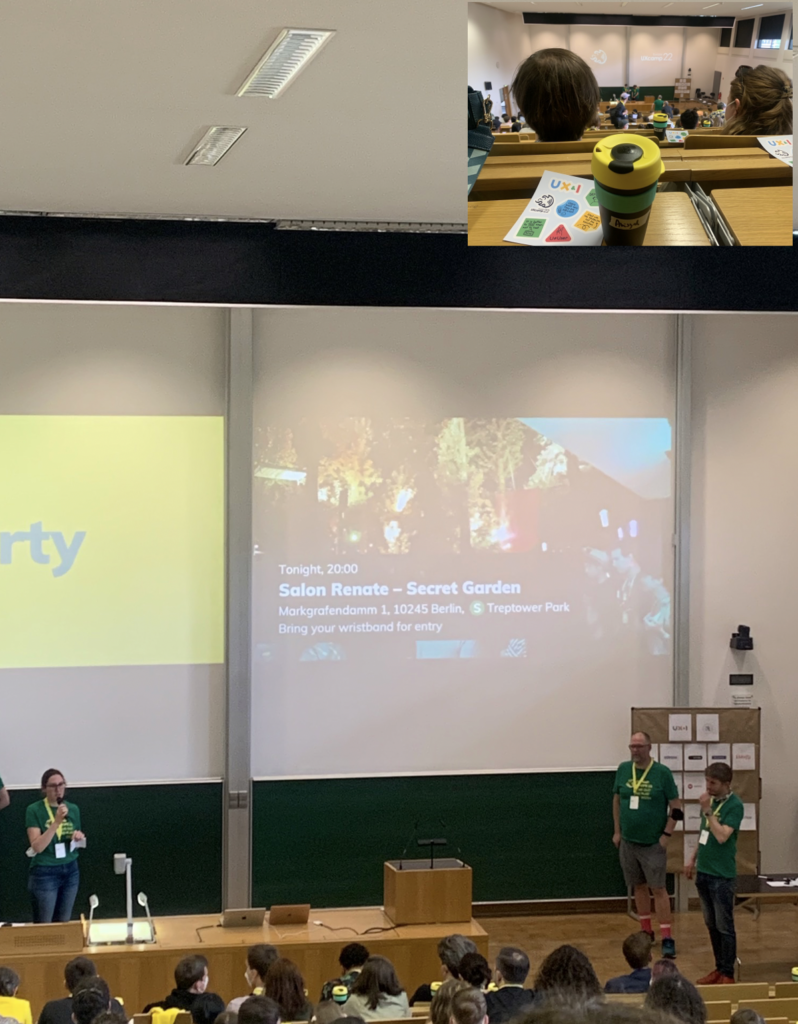 See you 2023. And follow them on twitter.